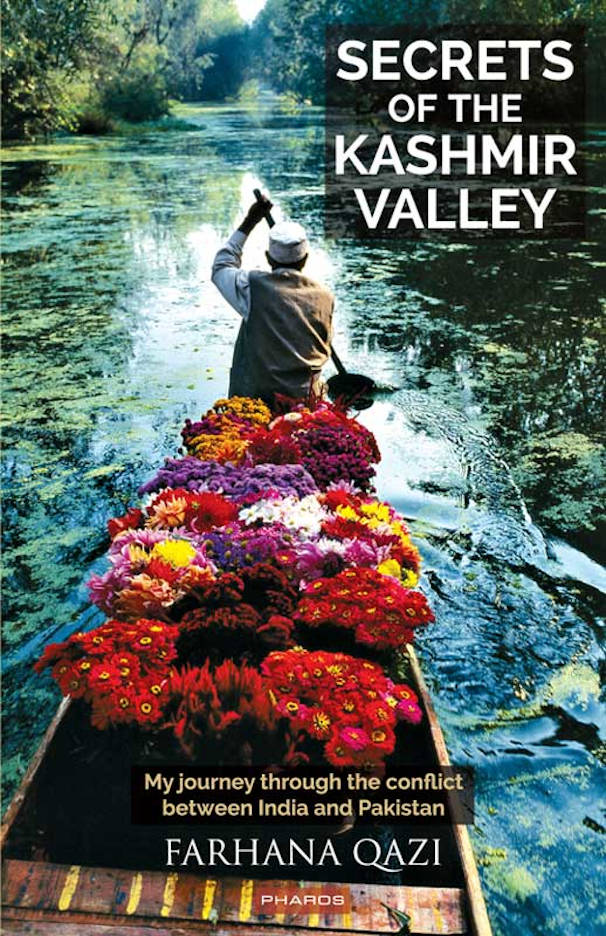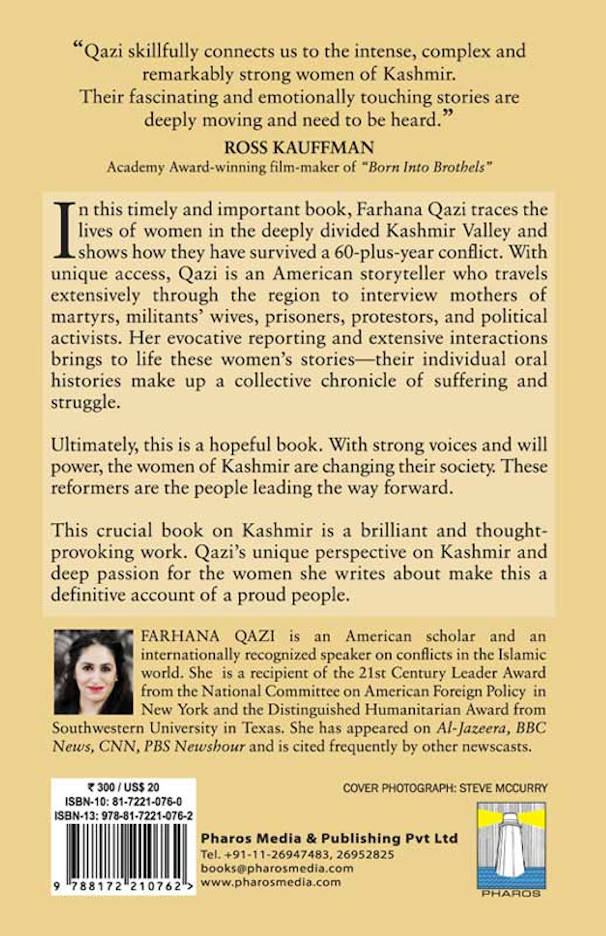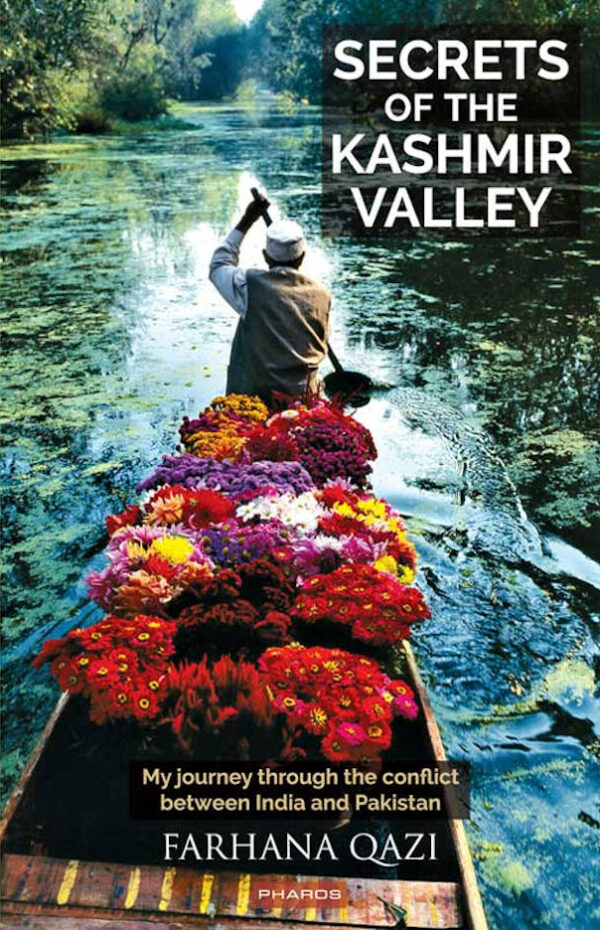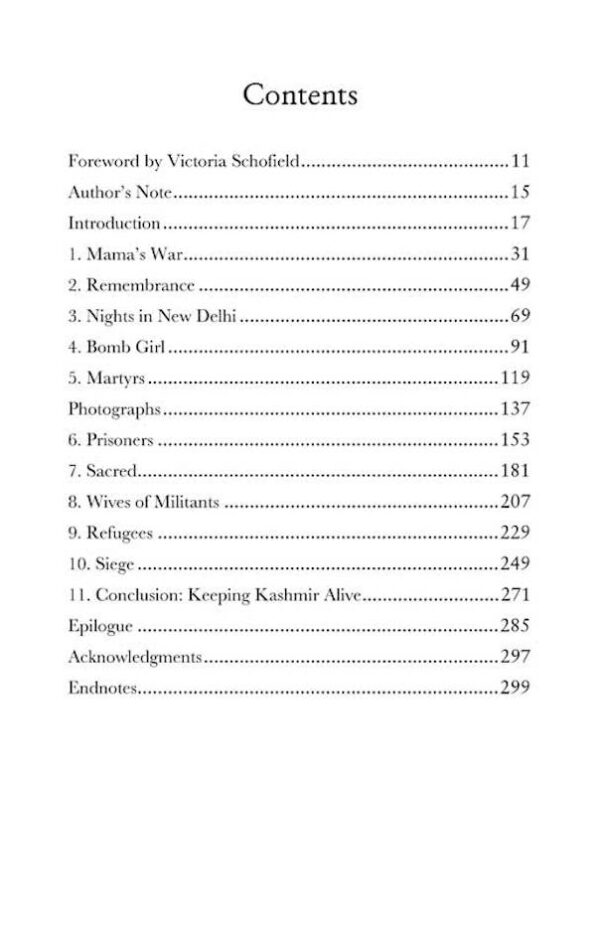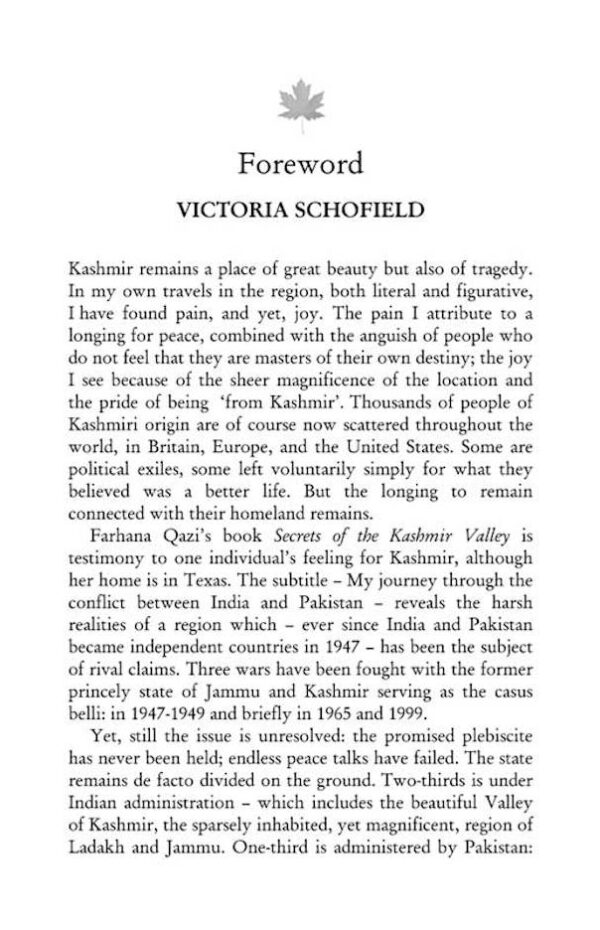 Secrets of the Kashmir Valley: My journey through the conflict between India and Pakistan (PB)
by: Farhana Qazi
₹300.00
In stock
Secrets of the Kashmir Valley: My journey through the conflict between India and Pakistan:
In this timely and important book, Farhana Qazi traces the lives of women in the deeply divided Kashmir Valley and shows how they have survived a 60-plus-year conflict. With unique access, Qazi is an American storyteller who travels extensively through the region to interview mothers of martyrs, militants' wives, prisoners, protestors, and political activists. Her evocative reporting and extensive interactions brings to life these women's stories—their individual oral histories make up a collective chronicle of suffering and struggle.
Ultimately, this is a hopeful book. With strong voices and will power, the women of Kashmir are changing their society. These reformers are the people leading the way forward.
This crucial book on Kashmir is a brilliant and thought-provoking work. Qazi's unique perspective on Kashmir and deep passion for the women she writes about make this a definitive account of a proud people."
FARHANA QAZI is an American scholar and an internationally recognized speaker on conflicts in the Islamic world. She is a recipient of the 21st Century Leader Award from the National Committee on American Foreign Policy in New York and the Distinguished Humanitarian Award from Southwestern University in Texas. She has appeared on Al-Jazeera, BBC News, CNN, PBS Newshour and is cited frequently by other newscasts.
Specifications
Product Code: PM-0760
Weight: 0.6 kg
Binding: Paperback
Publisher: Pharos Media & Publishing Pvt Ltd
Publication Date: 2016
No. of Pages: 312
Dimensions: 8.5 x 5.5 x 0.8 inch
Language: English
ISBN: 8172210760 , 9788172210762