Sale!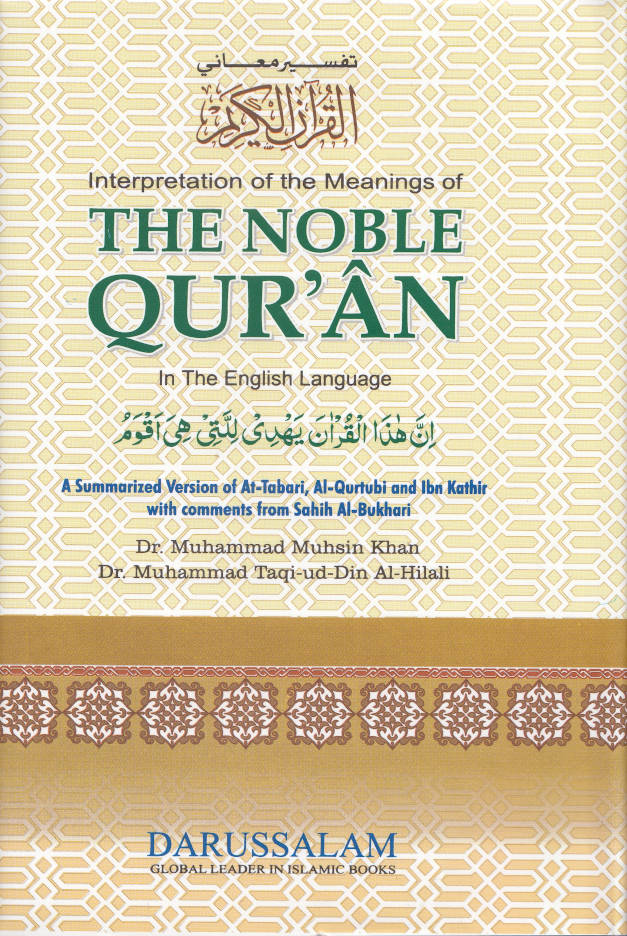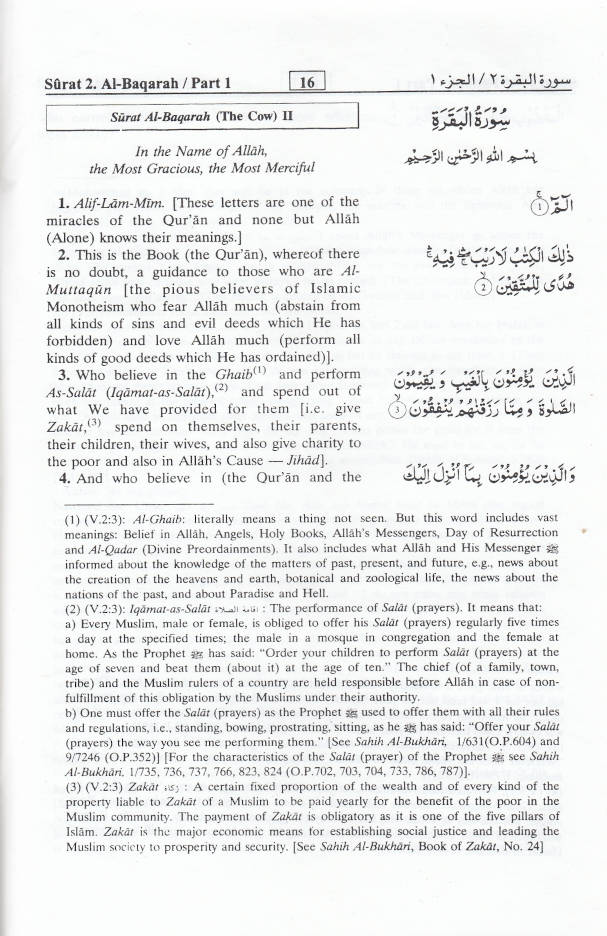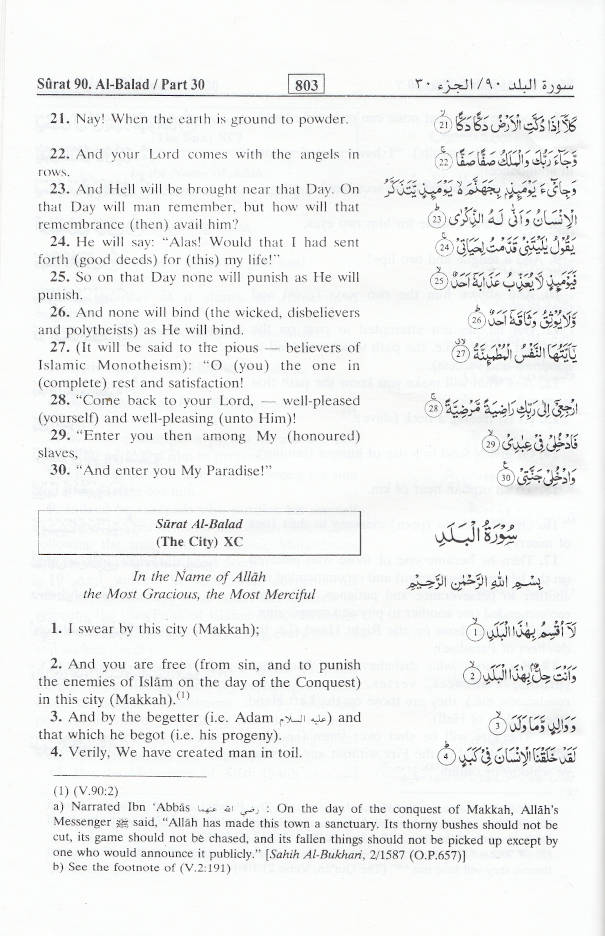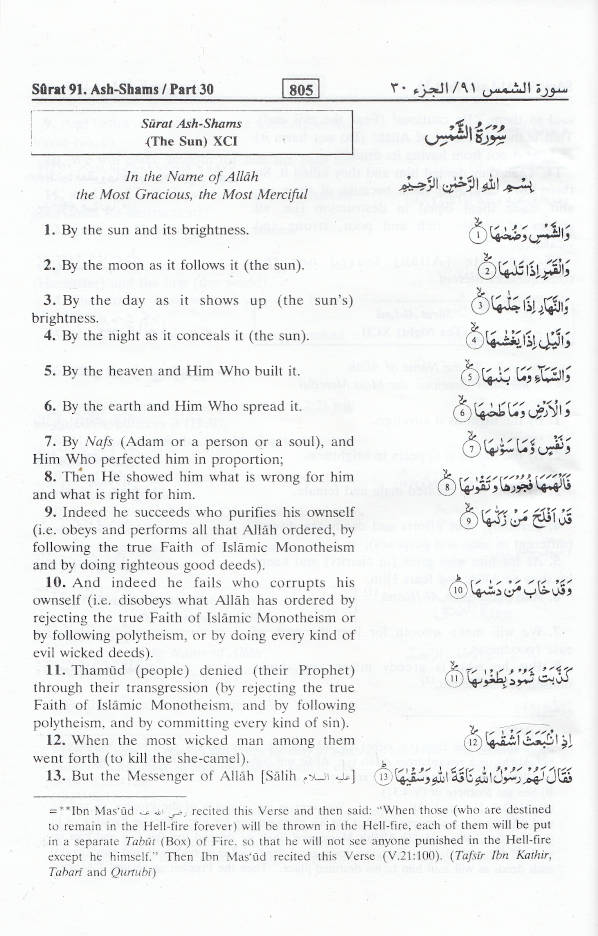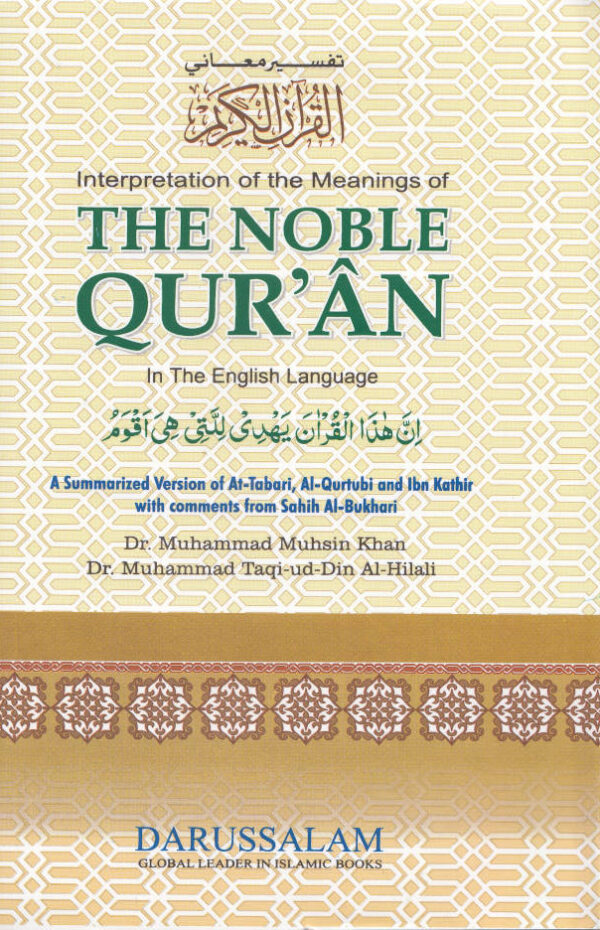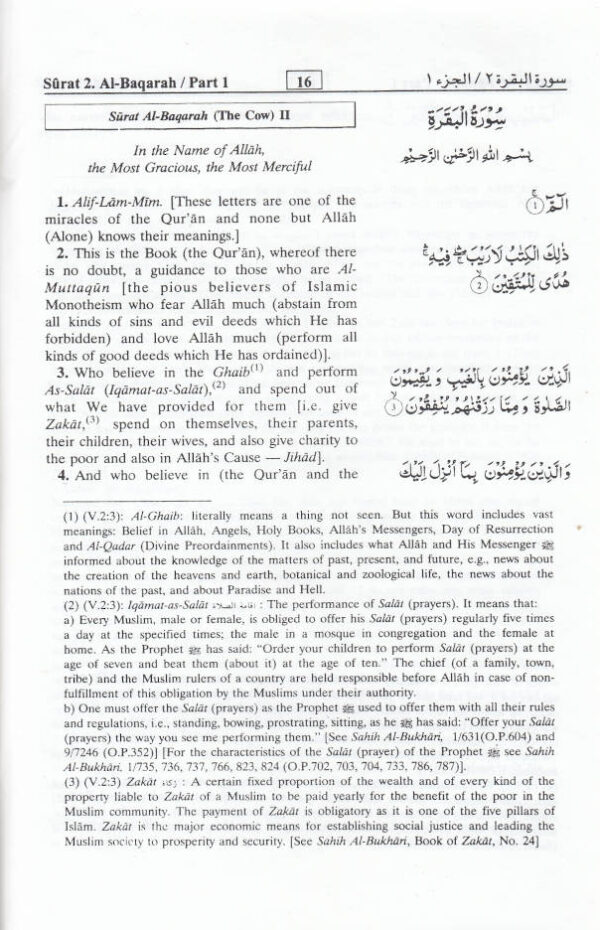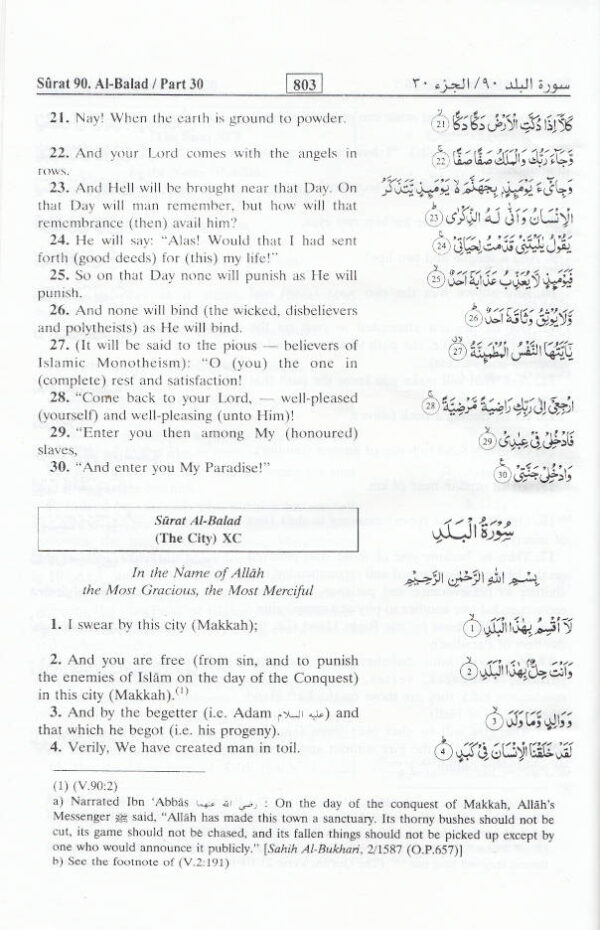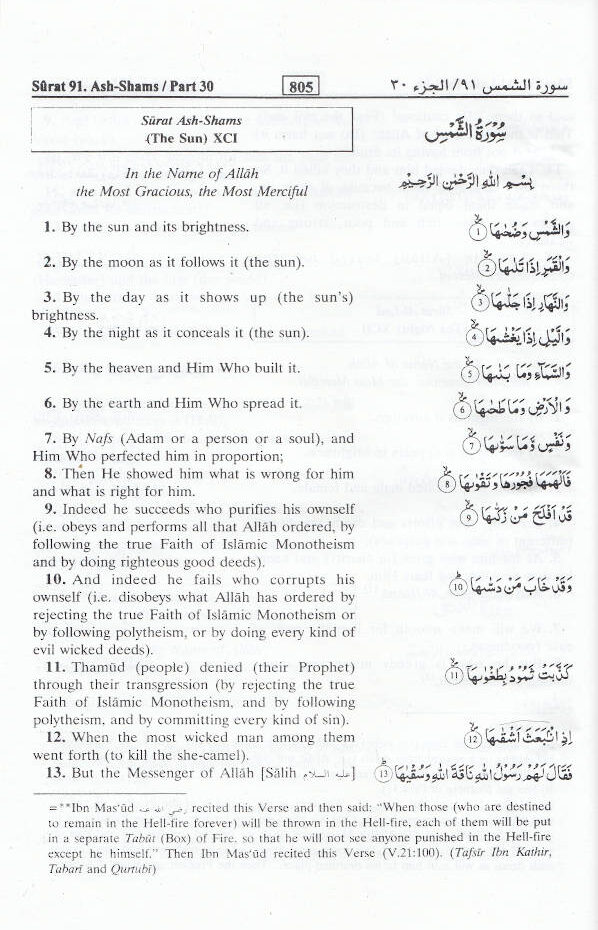 Interpretation of the Meanings of the Noble Quran Summarized | English (HB)
by: Dr Muhsin Khan & Dr Taqi ud din Hilal
In stock
Interpretation of the meanings of the Noble Quran (word of God) with Arabic text in the modern English language. A summarized version of At-Tabari, Al-Qurtubi, and Ibn Kathir with comments from Sahih Al-Bukhari.
This is the Indian printed version.
Specifications
Product Code: DSMuhsin
Weight: 1 kg
Binding: Hardbound
Publisher: Darussalam
Publication Date: 2016
No. of Pages: 823
Dimensions: 22 x 14.5 cm
Language: English/Arabic