Hover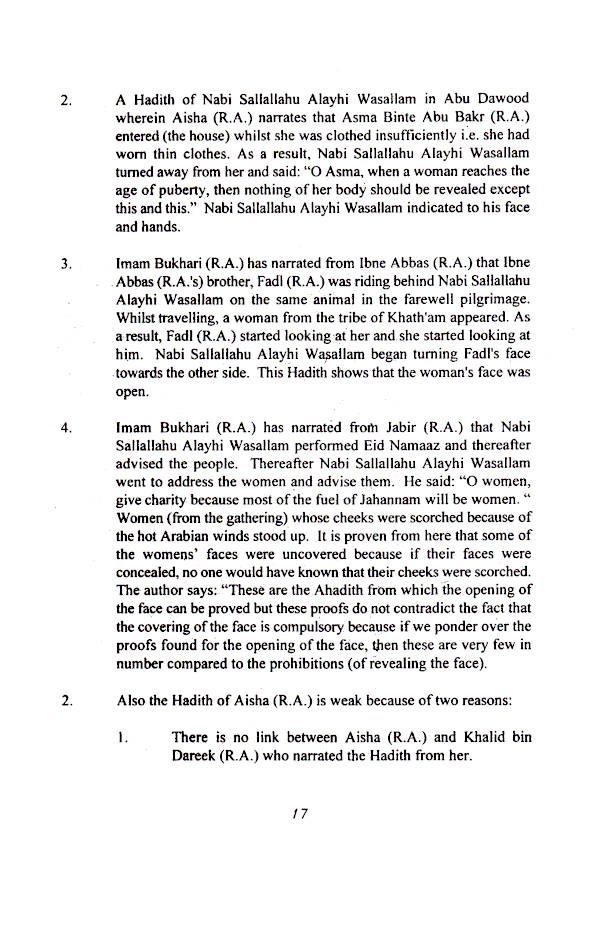 Hover
Hover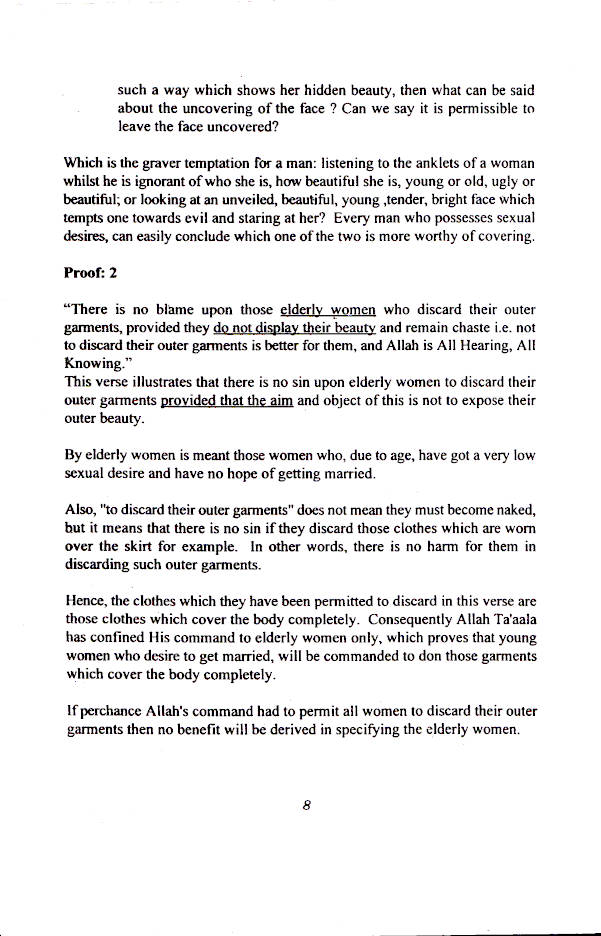 Hover
Modesty (Haya) as a part of Imaan, is an integral part and no one can deny the fact that the modesty of a woman and her Endeavour to inculcate such qualities, which will keep her away from places of evil.
This book by highlights the importance of modesty (Haya) and its implications by Sheikh Muhammad bin Saleh bin Uthaimeen, observing the Hijaab, Which helps in the removal of doubts concerning the Hijaab, whether is it compulsory, preferable or just a ritual, with the references of Holy Quran and Ahadeeth.
The Book is originally in Arabic, translated into English by Hafez Zaheer Essack.
Specifications
Product Code: ID2523
Weight: 0.11 kg
Binding: Paperback
Publisher: Idara Impex
Publication Date: 2019
No. of Pages: 24
Dimensions: 21.5 x 14 cm
Language: English
ISBN: 8171012523