Hover
Hover
Hover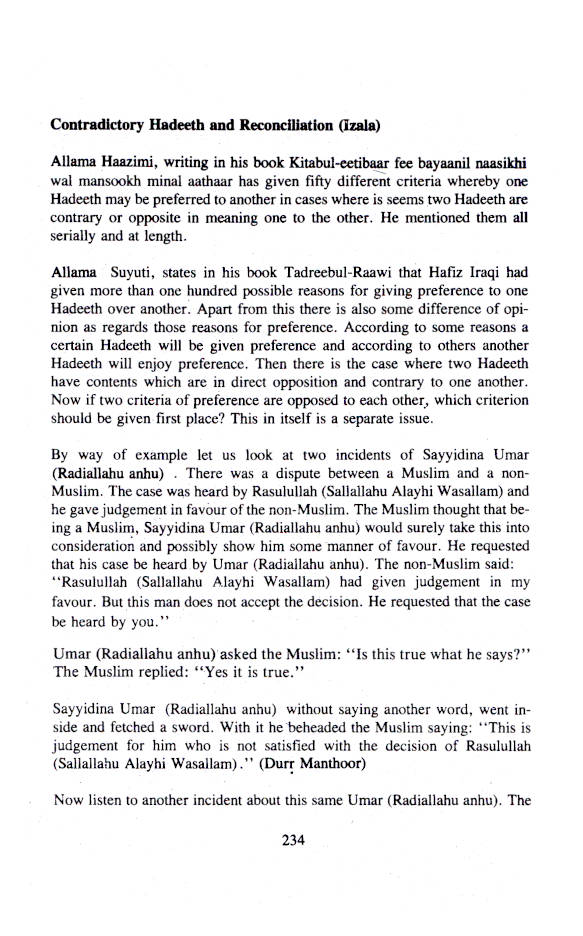 Hover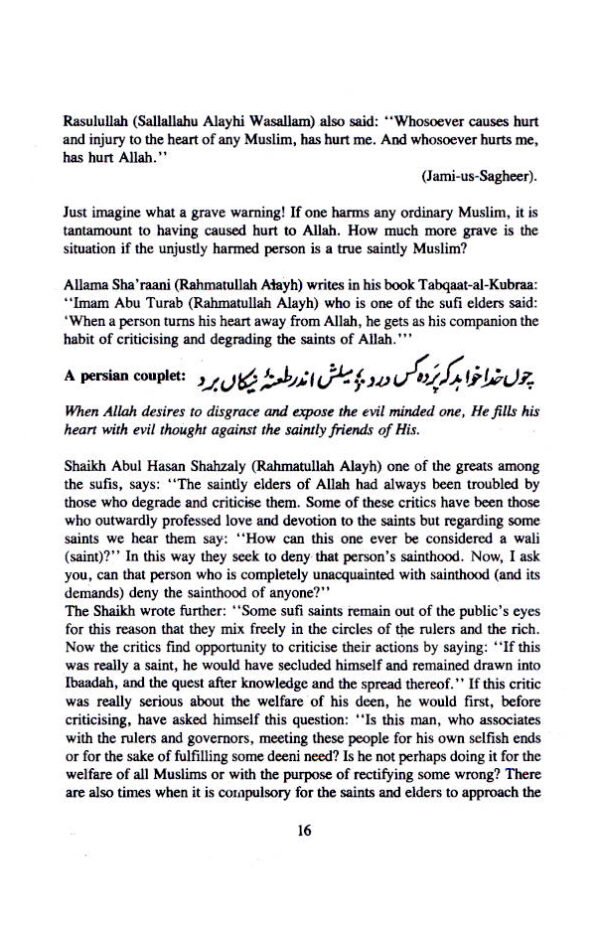 Al-Etidaal – Islamic Politics
by: Maulana Muhammad Zakariyya Kandhlawi (Rah)
₹120.00
In stock
Throughout the world, Muslims are suffering and are under attack due to the intolerance of their presence. That is why a feeling of uncertainty of the future has been developed and several questions arise in their mind as to how to come out from this situation?
Keeping it in mind a student of Shaikhul Hadith Maulana Muhammad Zakariyya, asked Maulana seven questions, formulated to cover up all the problems and Maulana has answered all of them in detail.
"Al-Etidaal – Islamic Politics" has been published earlier in Arabic under the title "Al-'Etidaal Fe Maraatibur Rijaal". This book has been translated into English by Maulana Yusuf Karaan (Rah) which covers all past and present political problems and their solutions and guidance for a Muslim's life.
Specifications
Product Code: ID1799
Weight: 0.36 kg
Binding: Paperback
Publisher: Idara Impex
Publication Date: 2016
No. of Pages: 168
Dimensions: 21.5 x 14 cm
Language: English
ISBN: 8171011799